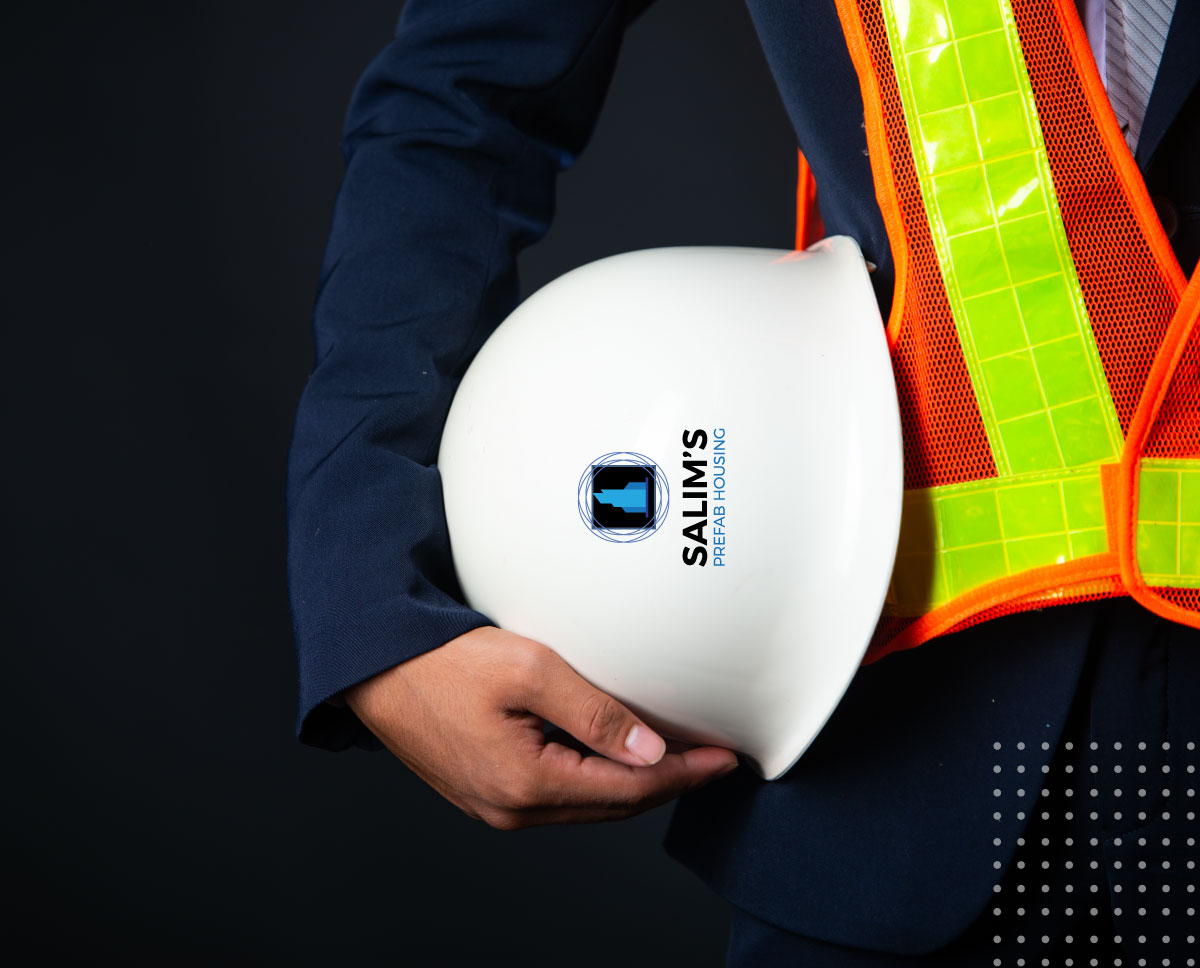 Following 3 active years of dedicated service delivery since its foundation, SPH as a company has been able to establish itself as a pioneer and a trusted partner. Our commitment to consistent service delivery has been the backbone of our growth, which over the years has allowed us to serve over 70+ organization both Private and Public in Tanzania, and we pride ourselves in retaining our clients.
Our company is a unique blend of talented individuals and partners from various disciplines including Design & Installation of Prefabricated Housing, Manufacture of Furnitures, Supplying of Personal Protective Equipment, Industrial Equipments and Spare Parts, Agro Business and Tele Agency.
Our company along with our partners, is dedicated to fulfil our individual customers' requirements. We have expanded our capabilities, network and product range.
This leading position drives us to maintain our standards in service provision. The main focus of our activities is therefore remaining on satisfying the customers.