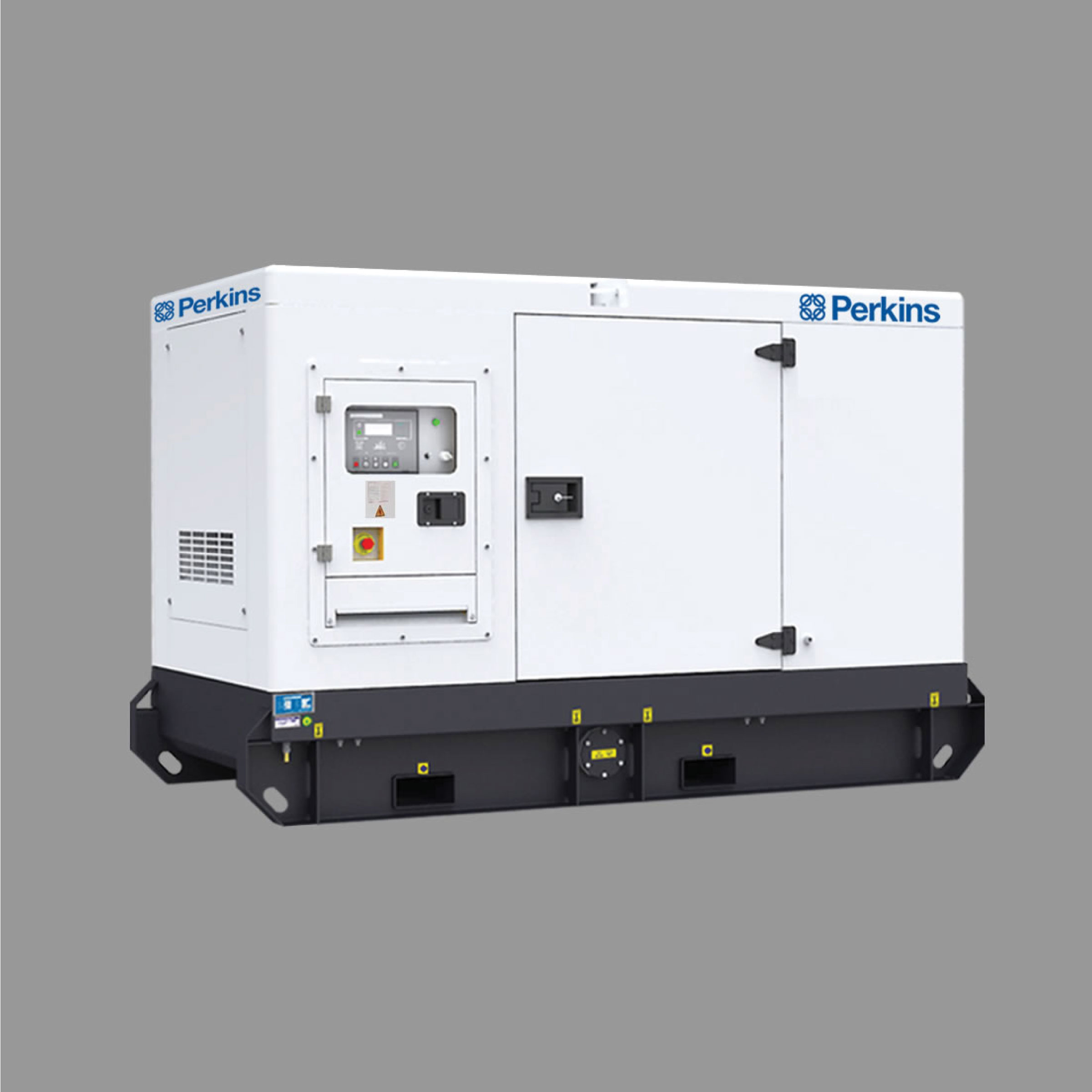 Industrial Equipments and Spare Parts
We like to introduce ourselves as one of the leading suppliers in the field of industrial equipments and spare parts. We procure, install and maintain power generators on various scales of implementation. from office use to industrial application , SPH GROUP has the capacity to serve all backup power management needs.
Our Range of supplies consists of:
Power Generators

Industrial Machine Tools,

Compressors,

Pumps,

Geared Pumps Generators,

Motors, Switchgears,

High voltage equipment's,

Process control and Instrumentation,

Microelectronics etc.