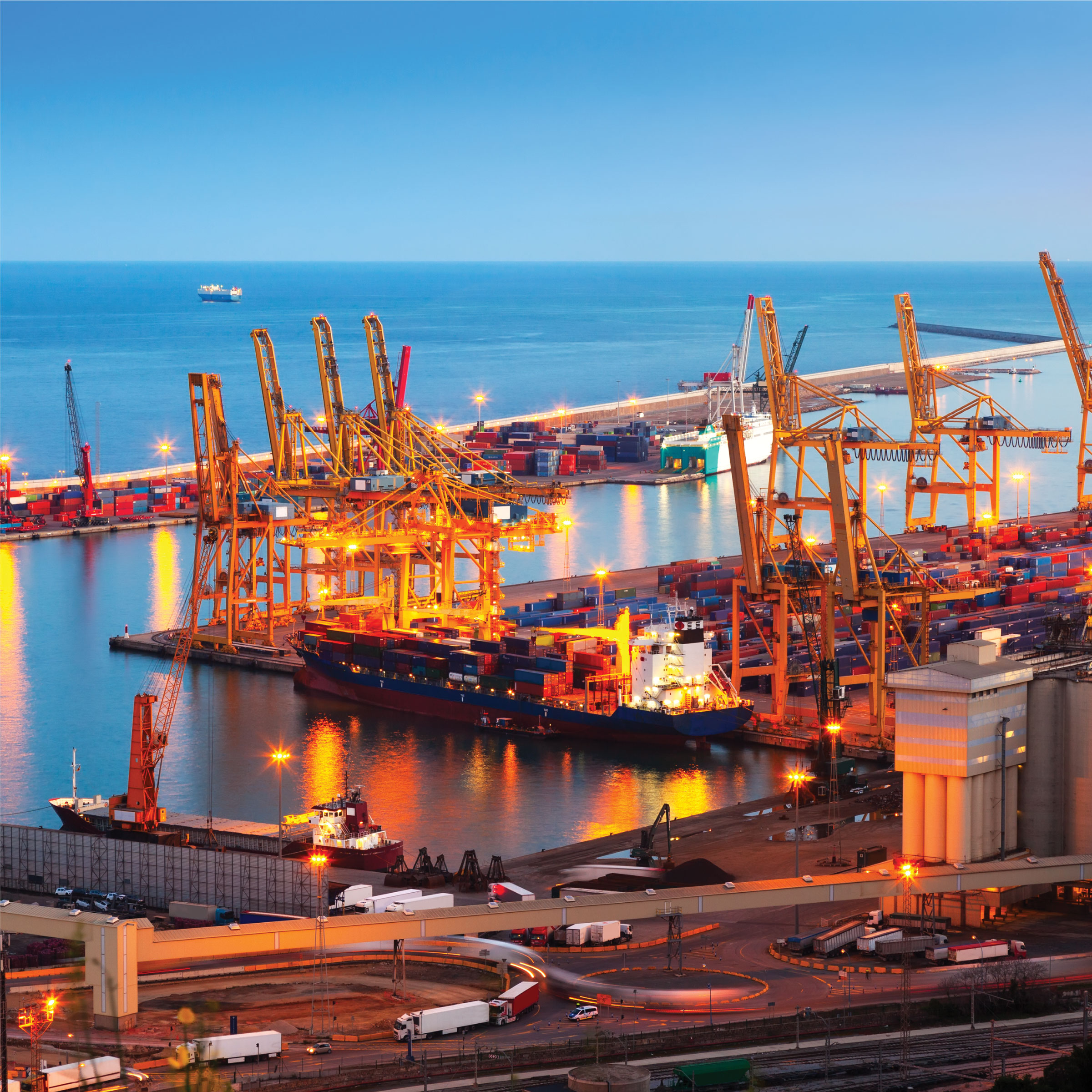 As a logistics company covering all modes of transportation including international freight forwarding and supply chain solution development, SPH GROUP is well positioned to support your diverse shipping and supply chain needs.
Our Services
Customs Clearance
We undertake all customs formalities for imports, transits, trans shipments and export goods at all ports as well as cross country's border points. At the port, we act on your behalf for customs clearance and other incumbent importation formalities with requisite regulatory authorities so as to ensure your cargo is legitimately and swiftly cleared the same applies for cargo clearances at cross country's border points.
Freight Forwarding
Our Department strives to assure your shipments are done timely and safely. We have forged extensive freight forwarding network alliances that guarantee excellent service lanes and connectivity to major gateways at all times. Our clients rest assured that their cargo is delivered at the chosen destination due to the seamless nature of our service delivery.
Transportation
Our expertise and experience in transport management and planning allows us to design solutions that not only meet your requirements but also swiftly respond to any unanticipated disruptions, be it adverse weather,additional pick-ups/drop-offs, or heavy traffic, our team utilizes a reliable network and state-of-the-art technology, that well places us to monitor and dynamically react to such situations so that your goods reach their destinations safely and timely.
Warehousing
With our modern methods of operation coupled with the top-notch technology we have invested in attainment of supply chain excellence remains a given whilst achieving synergies between the different business unit teams at the same time. Furthermore, our advanced network and warehouse planning serves as the core foundation to the constant and continuous improvement of SPH's affiliate warehouse grid.